Introducing
Japanese Products and Brands
In line with JR East's business direction, SEABD aims to contribute to the local communities of the Asia markets by introducing potential Japanese Retail, Food and Beverage products and brands from various regions of Japan.
To optimize every business's potential, SEABD explores strategic partnership or joint venture opportunities withestablished companies in the local market. By combining the good knowledge of Japanese products and Brands from SEABD, and the local expertise and understanding from the potential partners, we are able to foster a strategic relationship to best introduce the brands for optimal market penetration.
---
JW360°
[Japan Way Three Sixty]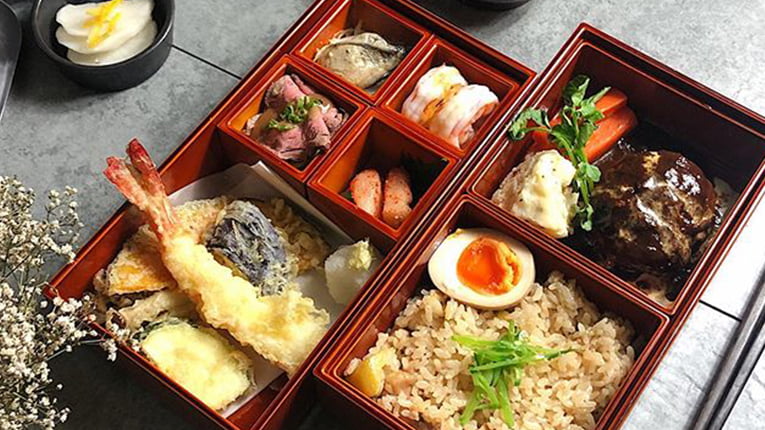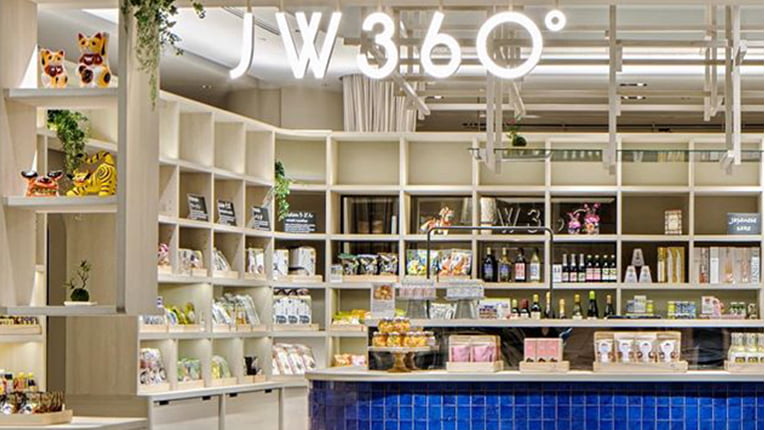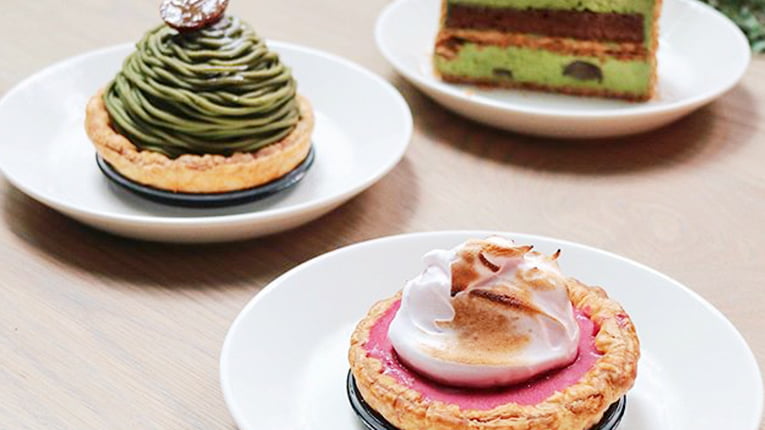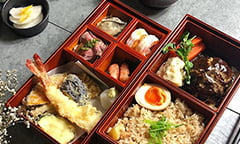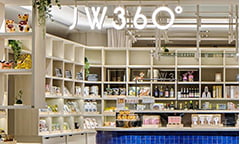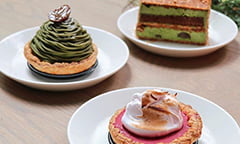 In April 2019 to February 2022, we opened JW360° in Jewel Changi Airport (Level 1).
JW360°, short for Japan Way Three Sixty, is a 3-in-1 concept store comprising of restaurant, café and retail store.
Aiming to be the 'gateway' that connects local customers to the authentic culture and lifestyle of Japan, JW360° hope to inspire the senses of local consumers by introducing a more diverse side of Japanese culture, handpicking carefully selected items sourced from all regions of Japan.

JW360°

Providing authentic tastes and memorable experiences, JW360° invites customers to explore the amazing diversity of Japan.
Suju Masayuki
(Japanese Restaurant)

JW360° Café
(Coffeehouse)

NOMONO
(Retail Shop)
Nomono is an in-house brand originally established by JR East in Japan to introduce 'Japan's finest' of food, snacks and souvenirs sourced from different prefectures of Japan.
Click here for more information about Nomono.
Follow JW360° on Facebook (@JW360Singapore) and Instagram (@JW360SG) for more updates from the brand.
JW360° is managed by a local joint venture company, JRE GF Food Service Pte. Ltd., formed between SEABD and Mitsui & Co. (Asia Pacific) Pte. Ltd. while engaging Fonz International and EJRT Asia (another JR East's subsidiary) to manage the operation of the outlet.
---
HONEY'S BAR
Singapore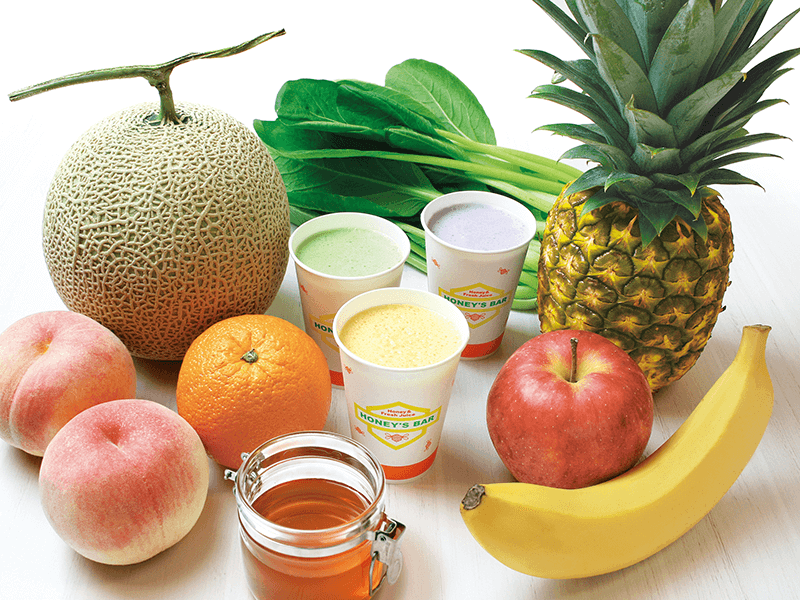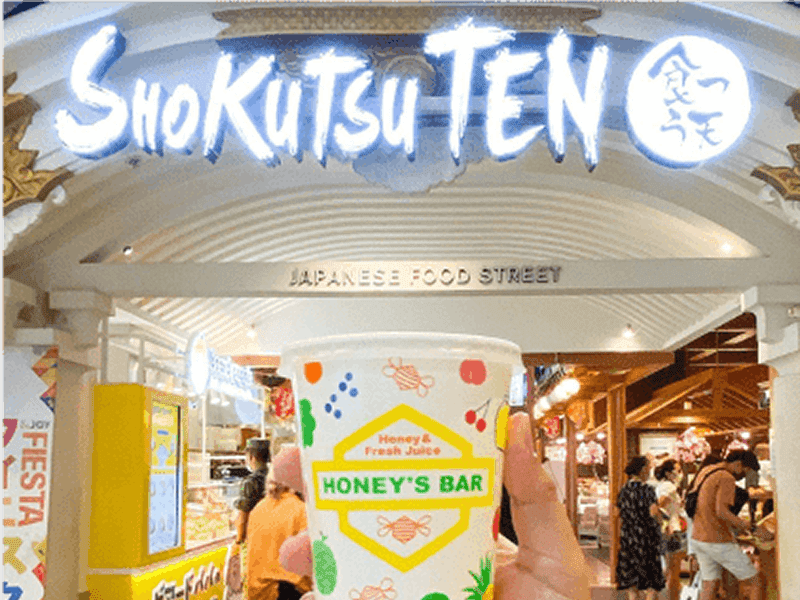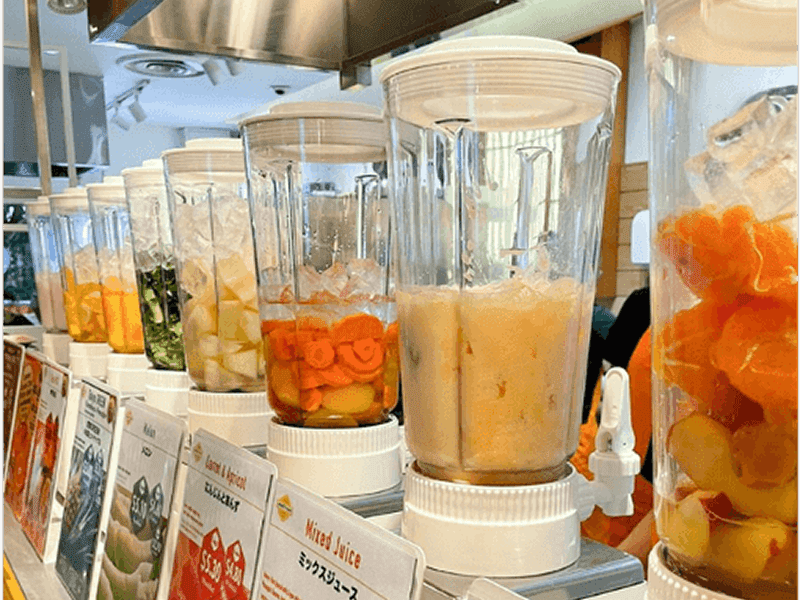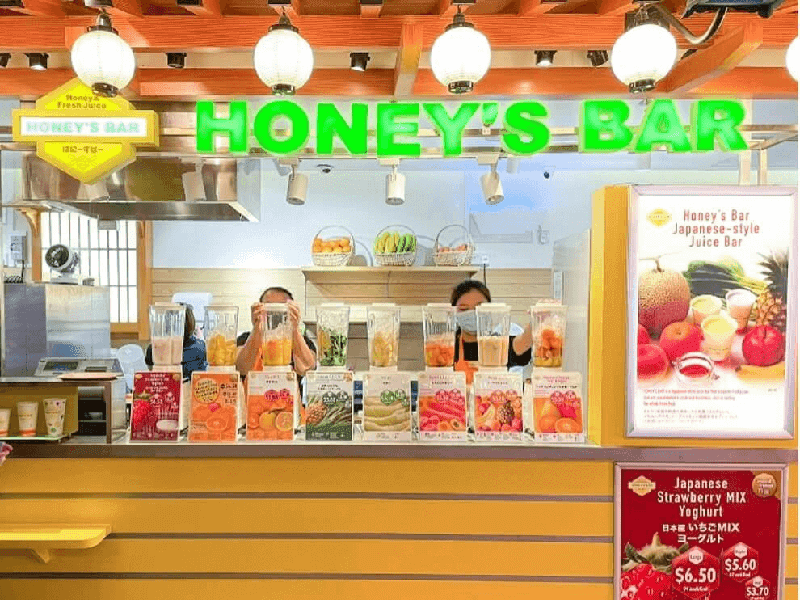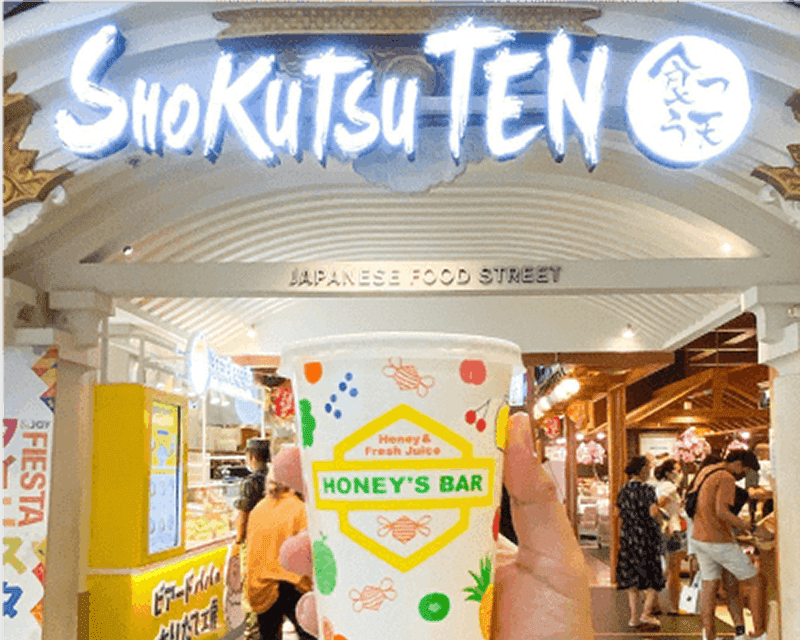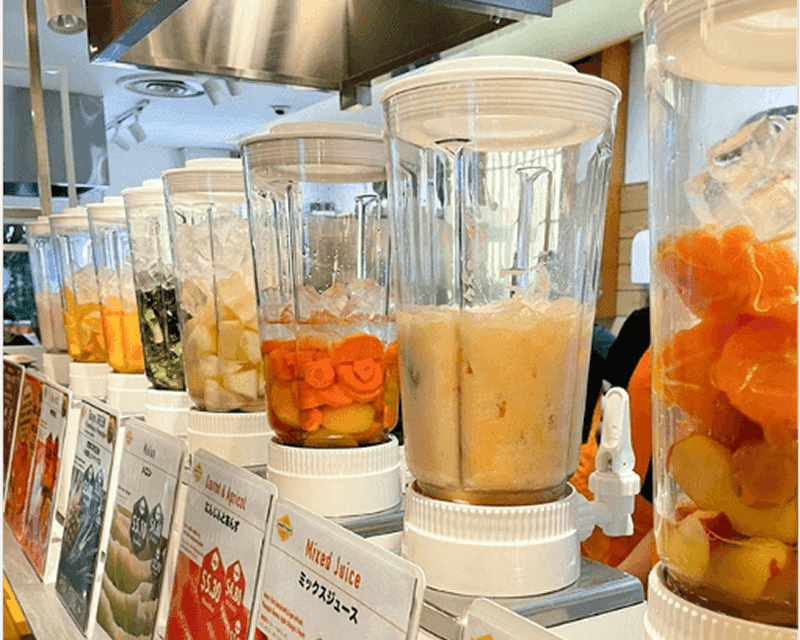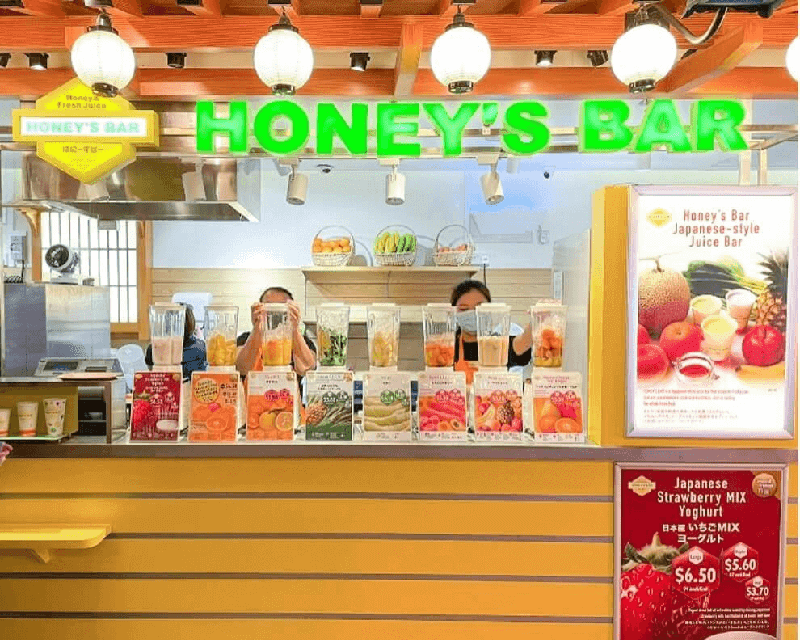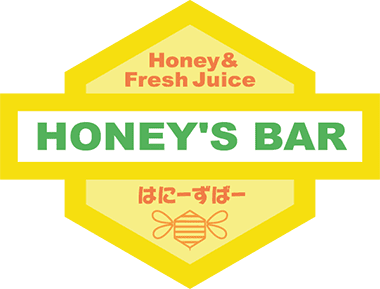 HONEY'S BAR is a Japanese-style juice bar that presents fruit juices that are unparalleled in taste and freshness, akin to tasting the whole fresh fruits. Each cup is concocted with healthy ingredients such as hone, milk, and yoghurt. Enjoy the fresh, fruity flavours infused with the delicate aroma of honey with every sup at HONEY'S BAR.
Operated as a franchise chain business in Singapore, HONEY'S BAR is managed by JRE Ya Kun Food Service Pte. Ltd, a local joint venture company formed by JR East's Singapore subsidiary, JR East Business Development SEA Pte. Ltd. and Ya Kun International Pte Ltd (Ya Kun).
Through HONEY'S BAR, both JR East and Ya Kun aim to capture the attention of health-conscious consumers with a passion for healthy and refreshing beverages that taste refreshing and delightful!
HONEY'S BAR @ Jurong Point
Address: 63 Jurong West Central 3, #B1-85, Jurong Point Shopping Centre, Singapore 648331
Opening Since: 15th April 2021
Business hours: 11am to 9.30pm (Daily)
Follow Us:
Facebook - @HoneysBarSG
Instagram - @HoneysBarSG